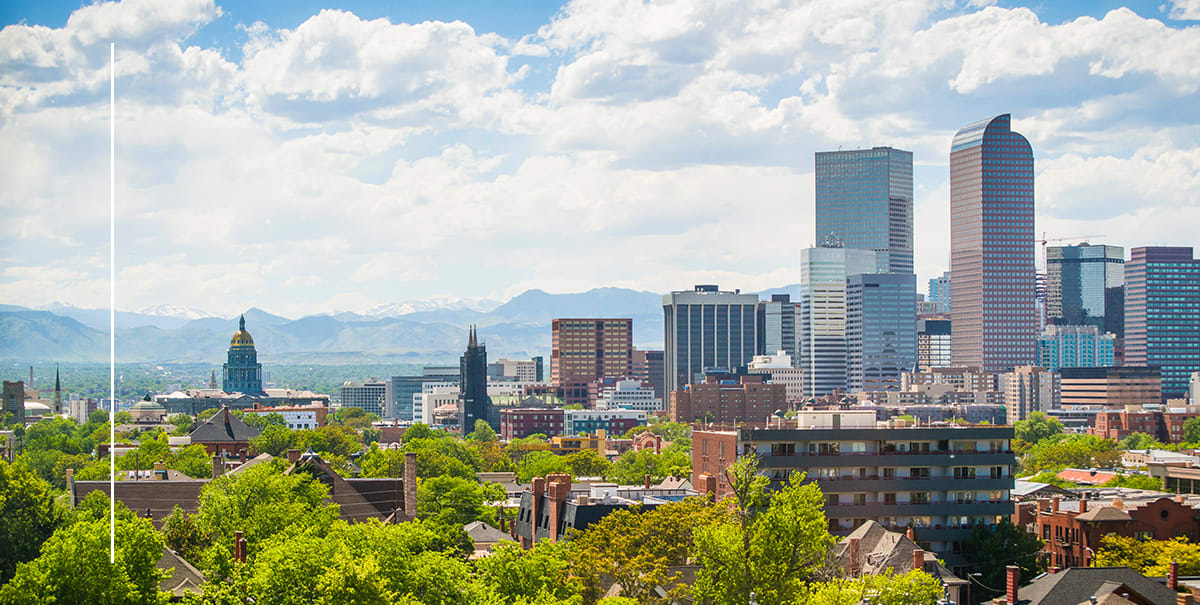 As we venture into the second week of May, I find myself breathing a sigh of relief that snow and winter may finally be behind us in Denver. Having lived here for 20 years now, I don't fully exhale until June since spring snowstorms around Mother's Day have been known to occur. Let's keep our collective fingers crossed however, that we will be spared more snow this year!
With the arrival of spring weather comes a more predictable pattern in the spring real estate market. After the pandemic infused frenzy that lasted two years (April 2020- April 2022), we are now seeing the real estate market reflect more historic patterns of seasonality. The numbers from the end of April point to what we used to expect in the Denver metro area - an increase of supply of homes, with a wave of new listings coming to the market each week, buyers having more choices and sellers having to compromise to get to the closing table.
With 0.8 MSI supply across all price ranges, we still see multiple offers on well-priced, well-presented homes especially in the inner land-locked suburbs, although central Denver, the suburbs outside C470 and neighborhoods with new construction are a bit cooler. Although homes appear to be sitting on the market a bit longer, the median days to contract were 7 at the end of April, a stark contrast to 51 median days just 4 months ago at the end of December 2022. The relationship between supply and demand remains off with only 14% of active homes needed to meet current demand.
As I looked more closely at the recent set of data, it struck me that 60% of the overall market is priced between $500,000 - $1M. To me, this range is too wide because there is a big difference between a home that is in the low $500K's and a home that is closer to $1M. The surprises continued as I looked closer at homes in the $1M - $1.5M range which tend to be most homes in the older neighborhoods, like Park Hill, where I live. This price point, however, represents only 7.6% of the overall market. Homes in the $1.5M - $2M, also prevalent in "old Denver" neighborhoods like Washington Park and Hilltop represent an even smaller percentage - 2.8% of the overall market. $2M - $3M you ask? That is just 1.6% of the overall market! The few homes above $3M represent 0.7% of the overall market in Denver.
And yet, even homes in these luxury price ranges are moving relatively fast. With active inventory ranging from 1.3 - 2.1 months' supply, homes are moving in 6 – 12 days on the market without needing a price reduction to get an offer. As many of us reel from the sticker shock of our recent property tax assessments, "it is a truth universally acknowledged" (thank you Jane Austen!) that Denver is an expensive city that continues to be desirable for people moving here as evidenced by the velocity of the real estate market.